922 28 97 60 – 649 71 71 21
info@institutomedicourologico.com
Street Prolongación de Ramón y Cajal
(Corner C/ Juan de Padrón, nº 28)
SERVICES
What do you need help with?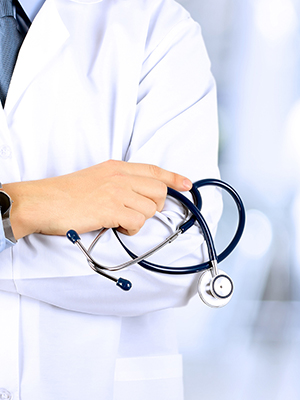 Dr. Esteban González de Chaves Fernández
Urologist - Andrologist
We use the most advanced diagnostic tools, procedures and surgical techniques available
Dra. Cristina Gómez de Segura Melcón
Urologist - Andrologist
We combine experience and good attention to solve your urology problems quickly and effectively
Visit our Urological Medical Institute facilities comfortably through your computer or device.